Battle of Beasts - Fascinating Beast Game Experiences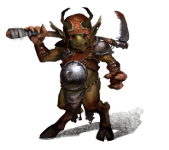 Great missions, epic monster battles, campaigns and all sorts of terrifying creatures await you in this browser game. Battle of Beasts offers you a special browser MMORPG setting. A powerful wizard will teach you all the important features of this beast game, then you'll be able to play right away. If you want to experience battle games for free, you should definitely try Battle of Beasts.
Create your own monster empire.
Discover this Browser MMORPG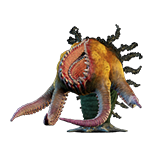 Battle of Beasts is a browser MMORPG that combines action-packed battle features and exciting strategy functions.
The Adventure Features
This beast game has it all! In the browser game Battle of Beasts, you build your own monster empire and set out on conquest campaigns.
Experience Battle Games for Free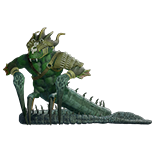 They fascinate millions of players worldwide: battle games! Battle of Beasts offers you a unique combination of free battle game and strategy browser game. In this entertaining beast game, you shape your own monster army that you train and care for. Your first monster will be an imp. This cunning little demon is especially popular with elves and humans.
Your Start into the Fantasy World
Start into your grand adventure. In Battle of Beasts, you will create your own monster empire. You keep, feed, and train a variety of terrifying creatures that you use in savage campaigns of conquest. Discover a dark fantasy world full of mystery. Visit new territories as you progress, for instance the once mighty, now abandoned Dwarven realm of Byrkenholm, whose crypts and ruins are now home to the fearsome barghests, mythical black dogs. Or travel into the dark forests of Belgron where the serpentine Basilisks live. Join in for free now!
Free: upjers games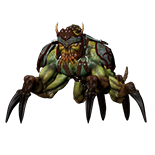 You can play them for free and without installations or downloads – browser games! Since 2006, the Bamberg game developer upjers has been producing browser games. These include action-packed monster battle games such as Battle of Beasts as well as cute animal games and economic simulations.
Online Action Game Tips
You'll find comprehensive tips, tricks and infos on Battle of Beasts in the game's forums.