Cool Games for Free: Battle of Beasts!
Unexplored regions, terrifying monsters and countless exciting challenges – all of this awaits in the cool fantasy browser game Battle of Beasts. Dive into a dark and mysterious world full of bizarre creatures, epic battles and military campaigns. Prove your skill as a monster overlord and build your monstrous horde. Discover the cool RPG sensation!
Keep Terrifying Monsters
Experience Roleplaying Games Online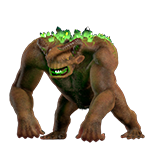 You enjoy playing roleplaying games online? Then you should check out Battle of Beasts! Create your own monster empire!
Start into your Adventure!
Experience the mysterious world of Battle of Beasts! Start off into your very own grand fantasy browser game adventure! Discover the possibilities!
Great Fantasy Browser Game Features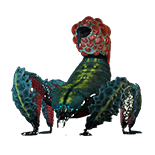 Battle of Beasts offers you a variety of exceptional features. The further you progress and the more successful you are, the more opportunities you will have to shape your realm according to your will. Create your own monster empire. Feed and care for your creatures and prepare them for epic battles. You want to experience cool games free? Then register in the Portal and begin with this beast game.
Try out Cool Games for Free
A total of nine mysterious territories await your discovery in the browser game Battle of Beasts. Visit the volcanos of Ignizor which even the most fearless dragons avoid. Take your horde into battle against the fearsome wild Wendigos of Elfrarheim. Roam through the dark forests of the isles of Belgron. Fight your first battles in the relative safety of Tutorria. You'll be able to test your first monster's capabilities there. Your imp, a little demon, will be the first in your mighty monster horde. If you like trying out cool games for free, you'll love Battle of Beasts in the upjers portal. Begin your very own Battle of Beasts now! Prove your strategic cunning!
Upjers – Play for Free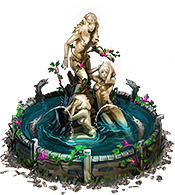 If you like playing cool games for free, you'll love the enormous selection of games you'll find at upjers.com. The collection ranges from amusing zoo games to entertaining economic simulations to the action-packed monster game Battle of Beasts. Play now for free! All you need is a portal account.
Tips, Tricks and Help
You'll find lots of info all about roleplaying games online and Battle of Beasts in the game forums.