Battle of Beasts - The Dragon Game Challenge
Are you ready? Do you dare set foot in the treacherous territories of Battle of Beasts? The join now. A dark wizard with glowing eyes will explain the most important features and dragon game options in this extraordinary browser game. Build your own horde of monsters and send them out on savage conquering campaigns. Prove your fighting spirit and strategic prowess!
Become a Monster Overlord now!
The Strategy Browser Game Begins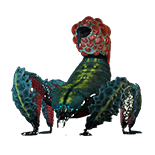 Keep, feed, and train different monsters. Start off with an imp, a small demon, and work your way up to a truly terrifying army.
Battle and Tactics
You love dragon games? Then you should try out Battle of Beasts. Send your monsters into savage battles and show off your tactical cunning!
Discover Dragon Games Free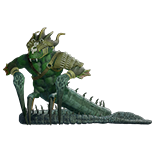 Slip into the role of an unusual hero and explore the inhospitable wilds of Battle of Beasts. Lead your monster realm to Elfrarheim. Only feral Wendigos inhabit the ruins of this once opulent realm now. Or will you brave the rough crags of Ignizor, mountains so cruel that not even the dragons will go there? Discover the fantastic features of dragon games for free. Prepare for your own Battle of Beasts!
Features
Battle of Beasts offers you a stunning array of features. The more successful you are in the game, the more opportunities to customize your realm will arise. Build and expand monster enclosures, provide for your beasts, feed and train them into fearsome fighting machines. Launch military campaigns into unknown regions and master countless battle challenges. Battle of Beasts offers you a unique combination of strategy browser game and action-packed battle. Register for free on en.upjers.com and embark on a grand adventure. Your monsters are waiting for you! You can play Battle of Beasts on any computer with a functioning internet connection!
Play Free with Upjers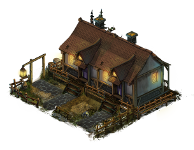 Millions of people love Upjer's colorful browser games. The Bamberg game developer offers a comprehensive selection of games, from adorable zoo games and action-packed games to the battle and strategy game Battle of Beasts. Best of all: All of these games can be played for free on en.upjers.com!
Great Online Dragon Game Tips
You can find tons of dragon game infos in the Battle of Beasts game forums.