Battle of Beasts - Monster Game Missions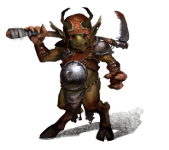 Enter the dark world of Battle of Beasts. In this browser game, you slip into the role of an aspiring ruler and build your own army of beasts. The further you progress in the game, the more monster game missions and fantasy roleplaying game tasks await you. Experience the pull of dragon games free and join in now! Begin your adventure!
Create your own Monster Empire
Experience monster battles online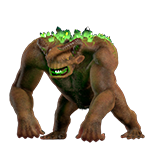 Discover fantasy roleplaying challenges in the comfort of your browser. Keep monsters in Battle of Beasts and prepare them for epic battles.
Fantasy Roleplaying Game Features
The monster game features of Battle of Beasts are manifold. As you progress, you can unlock more and more features.
Try out Dragon Games free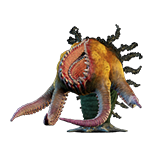 They are small, they are enormous, poisonous, fiery or simply irritating – in the browser game Battle of Beasts you build your very own army of monsters step-by-step. You'll start off with an Imp, a small demon that is especially popular with humans. He has big eyes and a breastplate. He is the first monster you'll send into battle. Play now!
The Fascination of Monster Games
Spooky stories and themes have always fascinated humans. In the browser game Battle of Beasts, you build your own army of savage creatures. Slip into a very special role and prove your strategic skill in battle. Keep different monsters, feed them and care for them, and expand your horde of sinister beings. Lead them into unknown regions and defeat enemies there. Battle of Beasts offers you a huge range of exciting game features and building possibilities. See the quality of this extraordinary game for yourself and try it out for free. Discover this special game hit!
Upjers – Play for free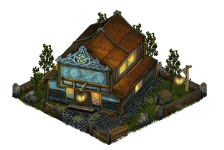 Millions of people worldwide love upjers' browser games. Discover the enchantment and play along for free. You will find an enormous selection of free games at the upjers Portal at upjers.com. Try it out now and discover the diversity!
All Tips and Tricks
You'll find all tips, tricks and info about "monster battles online" in the game forums.