Battle of Beasts - Discover Turn-based Strategy Games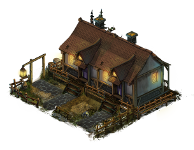 This online strategy game offers you everything an exciting browser game should. You build your own monster army, feed and care for your creatures, train and discipline them to prepare them for their special day. Finally, you will take your monster horde into epic battles and send them out on conquering campaigns in hostile regions. Join in!
Conquer Dangerous Territories
Discover this Online Strategy Game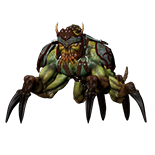 Begin your grand adventure and start your own Battle of Beasts! Experience a turn-based strategy game challenge!
Great Graphics
The browser game Battle of Beasts dazzles not only with its fascinating game play but also with its impressive dark fantasy graphics.
Black Dogs and Serpentine Beings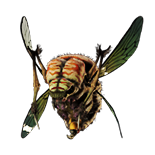 Despite the idyllic names of the settings, all manner of dangers lurk in the shadows. Basilisks, snake-like creatures haunt the gloomy forests of Belgron and Barghests, mythical black dogs, guard the ruins of the Dwarven realm of Byrkenholm. Face these terrors with the help of your monster horde and vanquish them in epic battles. Dive into this online strategy game!
Test Cool Games Free
You love trying out cool online games free? Then check out Battle of Beasts. In this browser game, you'll build your own army of horrors. You'll start off with an Imp. Imps are small demons that you can keep in plains enclosures that are popular with humans and elves. Your imp will be the very first monster of your horde. Feed and train your fearsome creatures to prepare them for savage battles. Battles of Beasts combines turn-based strategy game features with an exceptional combat system. Experience the adventure and join now. Lead your monster and prove that you are the lord of the beasts.
Upjers – Play online for free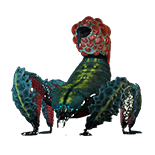 The Bamberg game developer upjers has been making browser games since 2004. The assortment of free games includes zoo browser games as well as turn-based strategy games and economic simulations. All browser games are available free at upjers.com. Come try them out!
The Best Tips and Infos
The game forums provide the best tips and tricks all about the turn-based strategy game.